As is often the case, there is more than one version of how Bock beer got its name. One goes like this: Sometime during the 17th Century in Munich, Germany, German monk, who'd been drinking beer for its nutritional content during his Lenten fast, tripped and fell over a goat. The beer brewed by those monks became known as Bock, meaning goat, beer.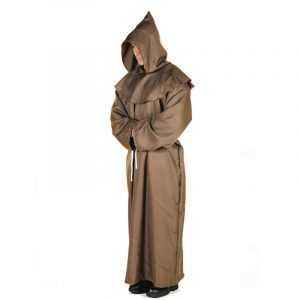 The other version is that 17th century Bavarian monks mispronounced the name of the city of Einbeck where the brew originated in the 14th century, calling the beer "ein Bock" which means "a goat."
Regardless of which story you tell, a Cincinnati marketing promotion for Bock beer led to what is now the largest Bockfest in the world being held the first weekend of March, in Over-the-Rhine in Cincinnati, Ohio.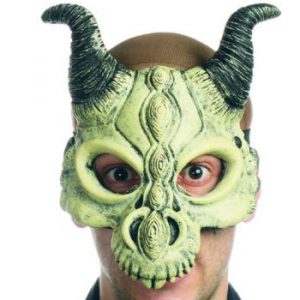 The fun begins with a parade led by a "court" of people in costume, and a goat! Costume ideas for this parade include monk's robes, monk wigs, Alpine or German outfits, Goat masks, and anything to do with beer, and sausage.
Later, a lucky woman will be named Sausage Queen, and someone, male or female, will win the beard competition. There is even an award for the best fake beard!