Typically, the jolliest of months, December brings big Christmas, Hanukkah and New Year's Eve parties, SantaCon, gift exchanges and more. But in true 2020 style we're faced with canceled events and uncertain plans. We all want to keep ourselves and our loved ones safe so at-home or distanced events are all most of us are considering and with a little ingenuity and pre-planning perhaps a few new traditions might stick.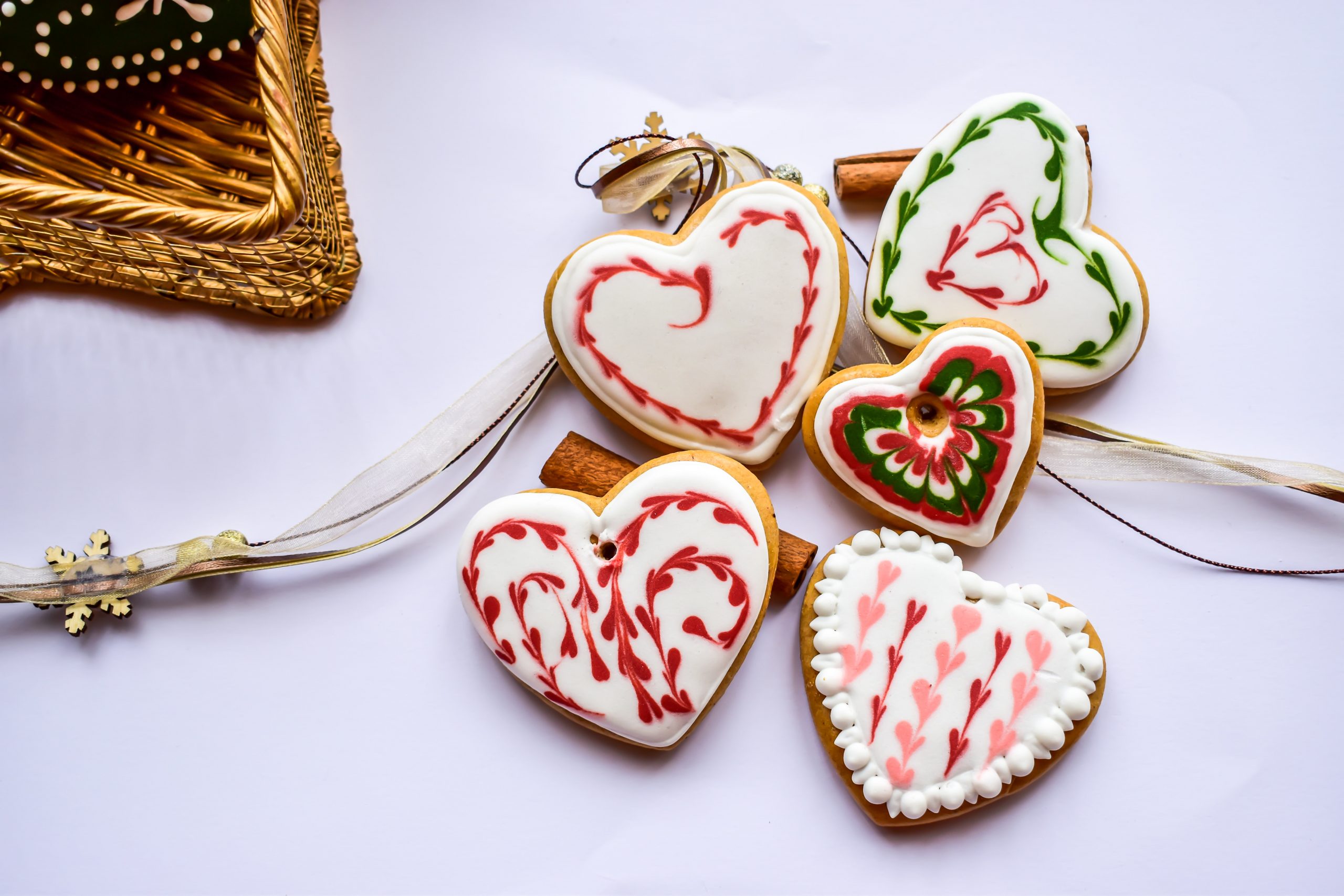 Cookies at the Doorstep
If you're a gifted baker — and even if you're not — dropping a personalized treat at a friend's doorstep could turn into your new favorite tradition. Find a recipe that suits your skills and either keep them simple right out of the oven or consult YouTube for some killer decorating tricks. Either way wrap them in a special way in these clear cello treat bags or treat boxes with windows and have fun decorating the outside with bows and personalized messages. Want to really get them laughing? Step it up a notch with a cookie costume or Santa-themed accessories that will surely get you on their Insta feed.
Christmas Cocktails Al Fresco
Even in colder climates you might consider smaller gatherings in a covered space like a garage. With a few decorations, an outdoor heater or two and maybe even a firepit you can still enjoy a few drinks with loved ones.
Things you might need:
Ways to cover the clutter. This is easier that you think. Installing a wired curtain system from the ceiling and then purchasing some white or festive table covers to use as economical curtains will instantly transform your space.
Keep it heated. Don't put that firepit away just yet. Place it outside on the driveway and add some safe indoor heaters in the corners of the garage. Don't forget to tell your guests to bundle up.
Set up distanced seating. Rent or purchase some extra-long tables so you can separate families as much as possible.
There's Always Virtual Options
As we've all gotten used to going virtual. This holiday season will likely be no different. Treat your virtual event just as you would an in-person event. Find a good date, set up a festive backdrop and search for the best online games that suit your party.
We hope no matter how you celebrate you do it safely. From our family to yours, Happy Holidays!