There may be no other year that rivals what we've experienced in 2020 but that doesn't mean you can't celebrate New Year's Eve with grace and peace. After all, we all have high hopes for 2021. All the more reason to celebrate with your closest loved ones and your designated "quaranteam" of 10 or less.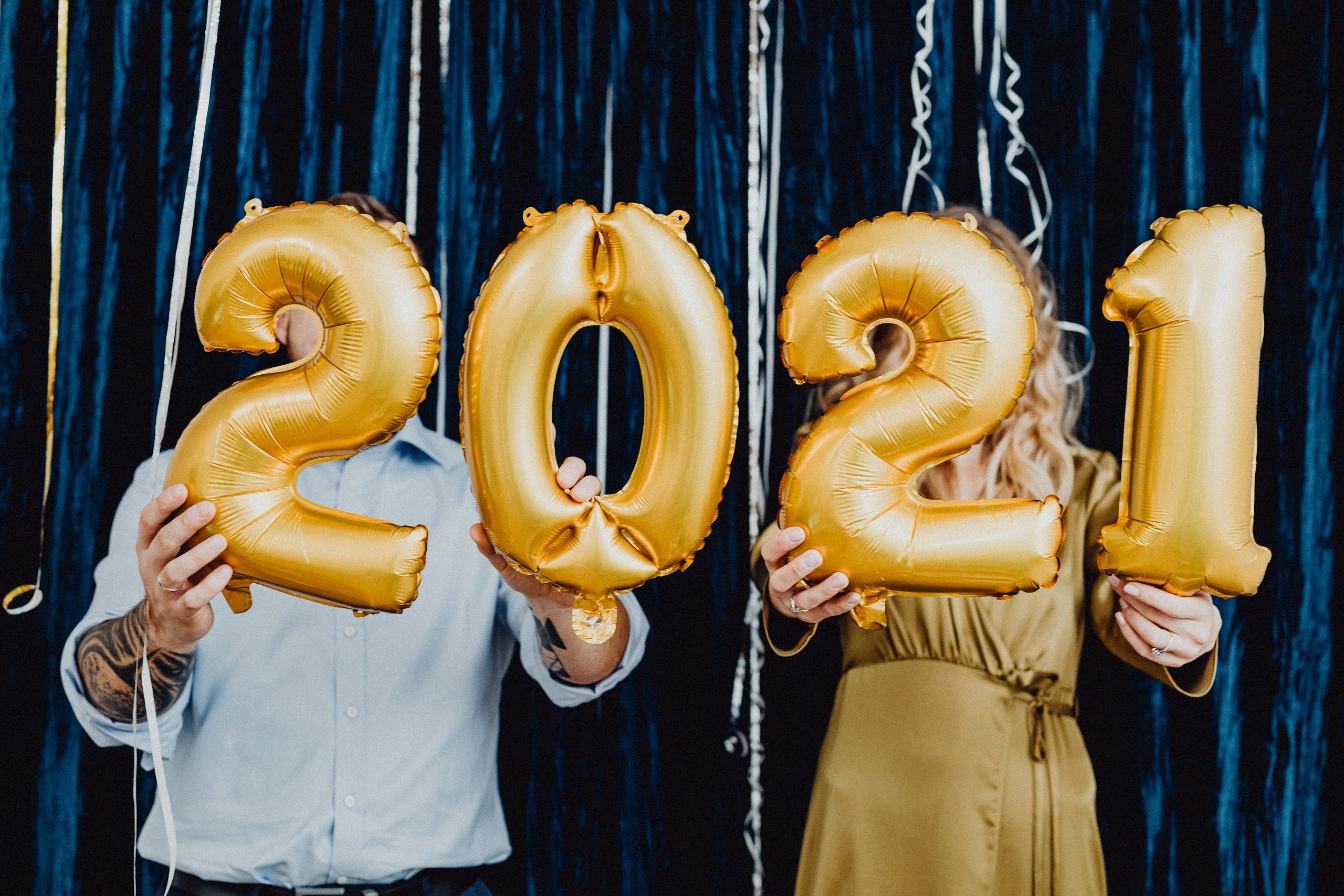 Don't forget the décor and party favors which will keep spirits high and make it feel like a normal year.
You could even host a themed party and have each guest dress up like their favorite holiday. Since most holidays were skipped in 2020, why not celebrate them all in one night?  Guests can have fun with St. Paddy's Day, Easter, Mardi Gras, Fourth of July and more! This is a great time to host a Roaring 20's themed party! Check out decades costumes from Flappers to Rastafarian to the Celebrity Chef!
We look forward to ringing in a New Year with you and can't wait to celebrate properly in 2021 and beyond. Cheers to you and yours!