Halloween Costumes, Party Supplies and Accessories at Cappel's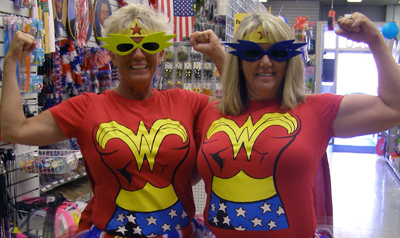 New For Halloween 2018
As always, we scoured the suppliers to bring you the newest items for the Halloween season!
To browse all our newest items, click here.
---
Halloween Costumes for 2018
This year, create the best Halloween costume ever!
Here are some of the categories of costumes we offer.
To browse all categories of costumes, click here.
---
Halloween Costume Accessories
We carry the perfect accessories to match your costume.
Browse some of our most popular costume accessories below.
To view all our online costume accessories, click here.
---
Halloween Party Supplies
Make your Halloween party a success!.
Here are some of our popular Halloween party supplies.
To shop all our online Halloween decorations and party supplies, click here.