"Do you know where your costume is?"
Days to Halloween
Party Supplies
We carry a full line of decorations and party supplies for every occasion!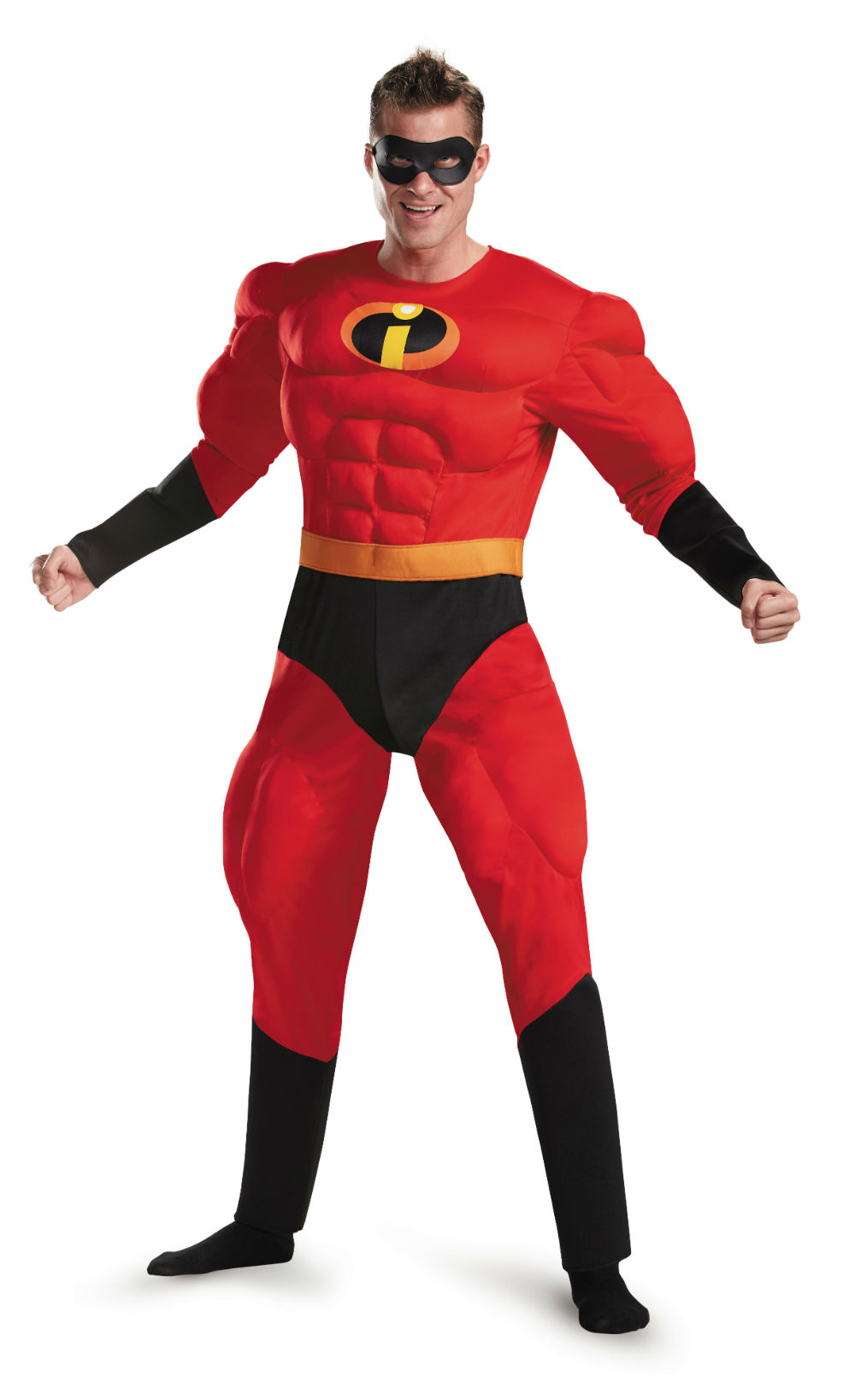 Oktoberfest Fraulein Costume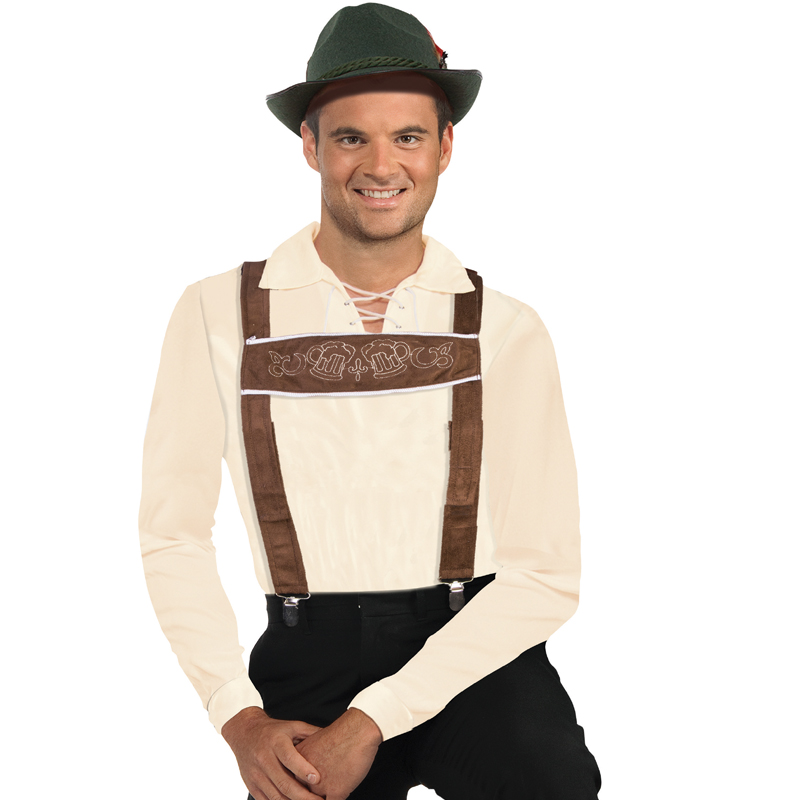 Oktoberfest Lederhosen Suspenders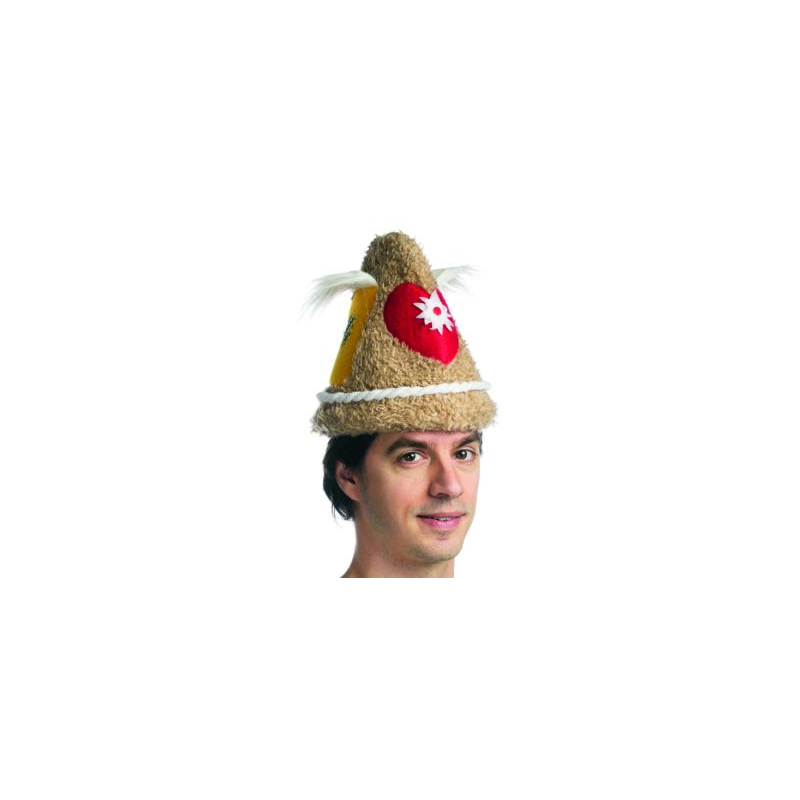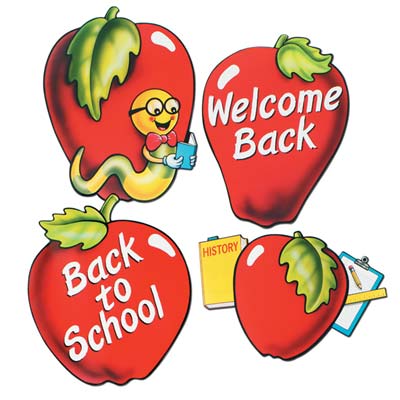 School Days Apple Cutouts
Whether you are planning an intimate Theme Party, a Festival, a School or Sports function, or planning for a Large Crowded Event, Cappel's offers the essentials you'll need. We carry costumes, costume accessories, wedding party supplies, bachelorette party supplies, luau party supplies, decorations, and more. Items listed on our website are just a sample of the huge inventory we carry. Contact Cappel's for more costumes, supplies and materials.
917 Race St, Cincinnati, OH 45202, USA
920 Elm St, Cincinnati, OH 45202, USA
7668 Beechmont Ave, Cincinnati, OH 45255, USA
9525 Kenwood RoadCincinnati, OH 45242